Levaquin almost paralyzed me.
by Sue M
(Hutchinson, MN 55350)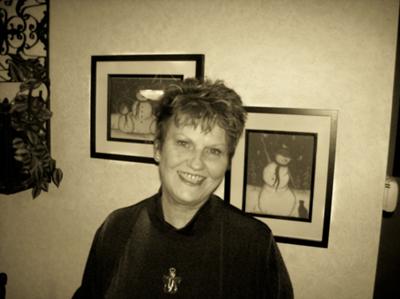 In June, 2009, I took Levaquin for a sinus problem. When I was outside at a horse show, my shoulders and legs stopped working. I was paralyzed. I since have had back surgery, kneecap surgery, leg surgery, and am having cortisone shots on my shoulders.


I developed cancer in-between. I have constant headaches. I think this will continue forever.
----
Joshua Answers:
Hi Sue.
Wow. That sounds horrible.
Let's NOT have this go on forever!
I don't know what doctors have said, or if they've said anything to explain how and why, but the most likely explanation for your sudden lack of muscle control (muscle use, really), is Magnesium deficiency.
Levaquin, the entire family of Fluoroquinolone antibiotics, pulls magnesium from your body and your cells. In your case, it sounds like either a massive depletion, or you were already Magnesium insufficient and the Levaquin left you DEPLETED!
It's also a safe bet that your Vitamin D level was, and still is, far too low.
And I imagine there's other things at play too, but I'd need to know more.
Levaquin Tendonitis
is a HUGE problem caused by Levaquin. But Levaquin -Toxicity- is just as big a problem.
Between Levaquin cytotoxicity causing your body to create more waste product, and stopping your body from being able to naturally detox like it's supposed to, it makes
the ecology of your body (or body parts, depending) boggy and polluted.
And that's bad for the body in many many ways.
I highly suggest that you get
The Levaquin Tendonitis Solution
ebook.
It will give more indepth explanation, as well as a plan for what to do about it to give your body the best chance to recover and heal and get healthy.
At the very least, check out the Vitamin D pages on Kerri's
www.Easy-Immune-Health.com
, and her
Magnesium Dosage
page.
----------------------
Please reply using the comment link below. Do not submit a new submission to answer/reply, it's too hard for me to find where it's supposed to go.

And, comments have a 3,000 character limit so you may have to comment twice.
-----------------------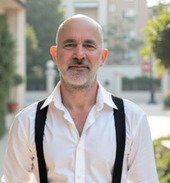 Joshua Tucker, B.A., C.M.T.
The Tendonitis Expert
www.TendonitisExpert.com